The tools to support your
Transformation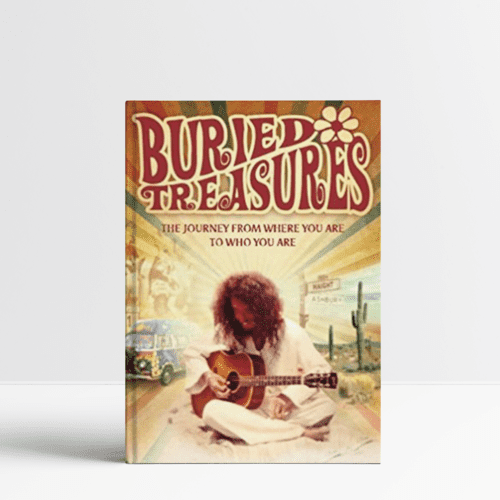 BURIED TREASURES: THE JOURNEY FROM WHERE YOU ARE TO WHO YOU ARE
Buried Treasures is the story of 3 years in the early adult life of Guru Singh, after a near death experience set him on a path of radical personal transformation.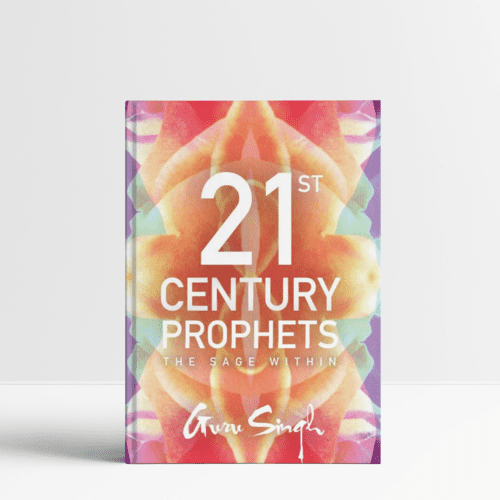 21ST CENTURY PROPHETS:
THE SAGE WITHIN
When we stop looking outside, and turn our attention to the sage, poet, seer, and revealer already deep inside of us, we discover that we are our own prophet. We alone hold our individual truth.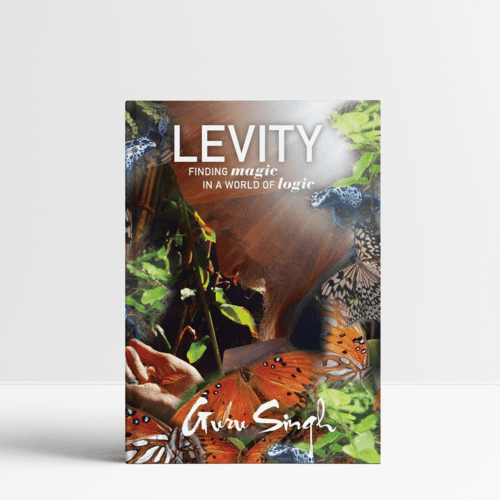 LEVITY: FINDING MAGIC IN A WORLD OF LOGIC
Levity, the book, gathers the complexities of today's world and weaves them as parables into chapters of prayer.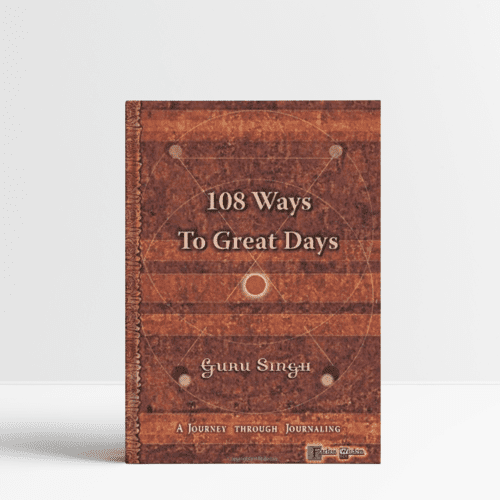 108 WAYS TO GREAT DAYS: A JOURNEY THROUGH JOURNALING
This book was designed by Guru Singh to have 108 distinct journaling steps toward ease, joy, knowing, and grace. Work with it and enjoy—first the process—then the enlightening results.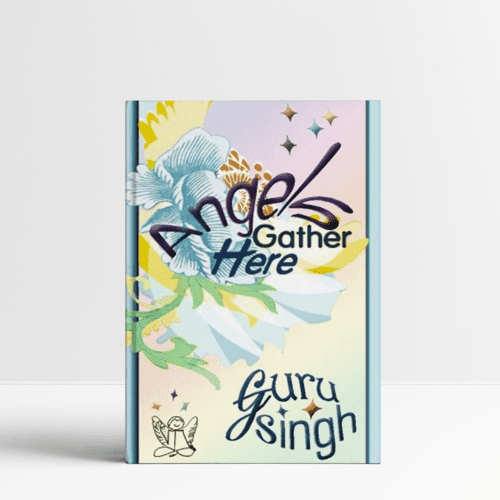 ANGELS GATHER HERE: NINE ANGELIC ASPECTS OF HUMAN LIFE ON PLANET EARTH
Angels know the purpose and the dreams in the depths of our hearts. This book is filled with mantric messages to call their magic for you, in you, and all around you.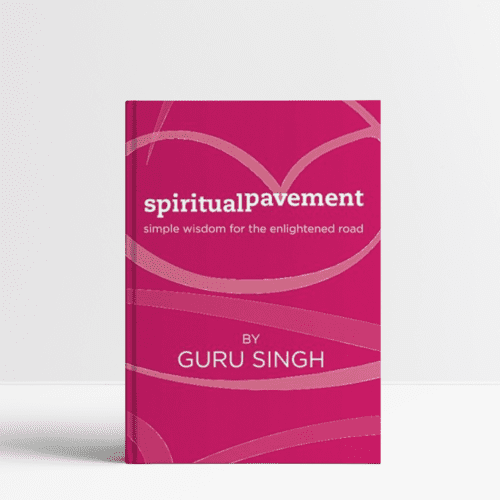 SPIRITUAL PAVEMENT: SIMPLE WISDOM FOR THE ENLIGHTENED ROAD. (VOLUME 1)
This little book makes a perfect companion to your daily meditation and reflection practice. It fits right in your purse or pocket for guidance and inspiration at a moment's notice.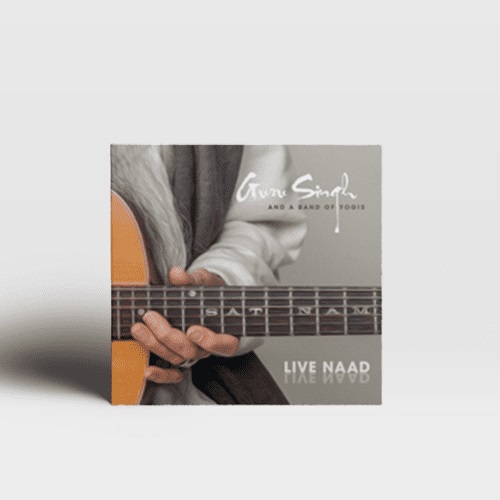 LIVE NAAD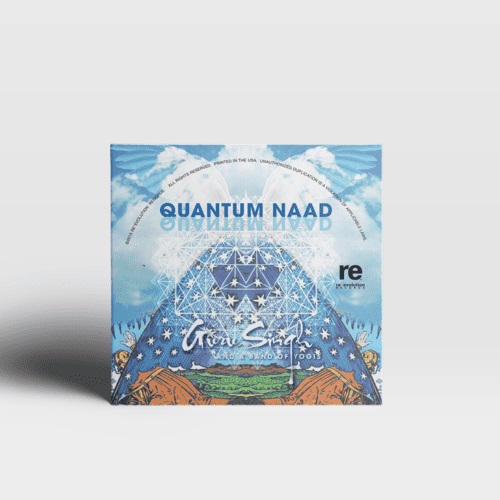 QUANTUM NAAD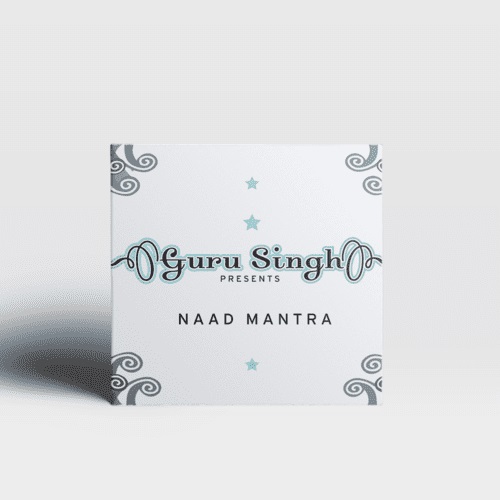 NAAD MANTRA
GAME OF CHANTS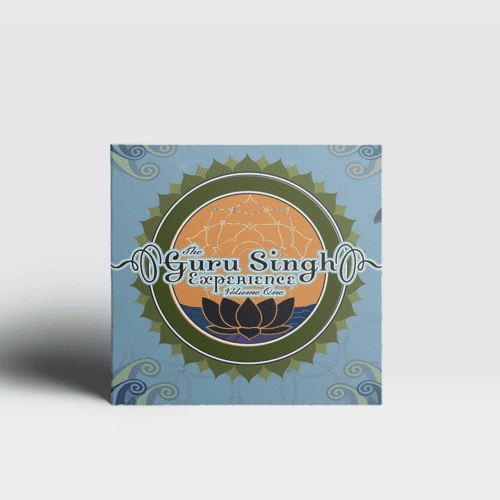 THE GURU SINGH EXPERIENCE VOL 1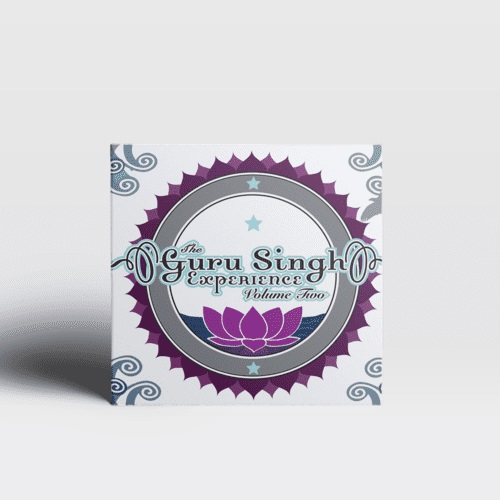 THE GURU SINGH EXPERIENCE VOL 2